Whether you're a dabber, an edible maven, or you're a classic roller, Iconic Wellness & Provisioning has something for every cannabis lover. Explore your options!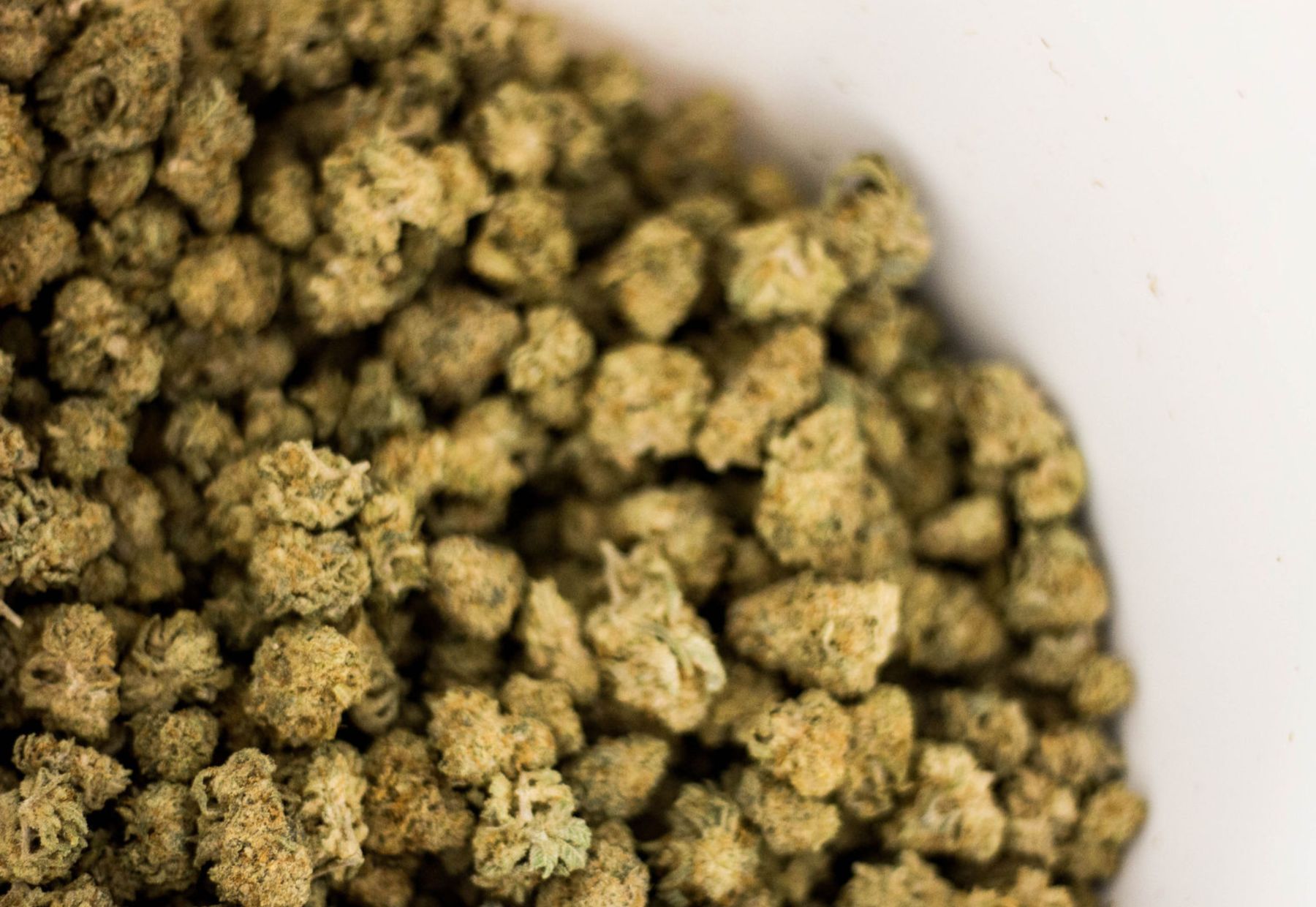 Available in all locations
The whole flower, dried, cured, and ready to take home. Whole cannabis flower is a wonderfully versatile, yet classic way to consume cannabis. Grind up and put in a glass piece, place in the chamber of your favorite vaporizer, or roll it up in your favorite rolling papers or blunt wrap. You can even decarboxylate cannabis flower at home to make your own cannabutter. There's no wrong way to go about it!
At Iconic, you can select from a wide range of cultivars from your favorite cultivators and cannabis brands, each of which offers a different scent, flavor, and overall session experience. Whether you're looking for high THC, high CBD, or something more balanced, our customers can explore many unique options.
Best of all, you can select your own buds when you stop at Iconic. Our helpful dispensary associates show you available flower in your chosen cultivar, and you can choose which buds make their way into the bag. Available in Michigan provisionaries only.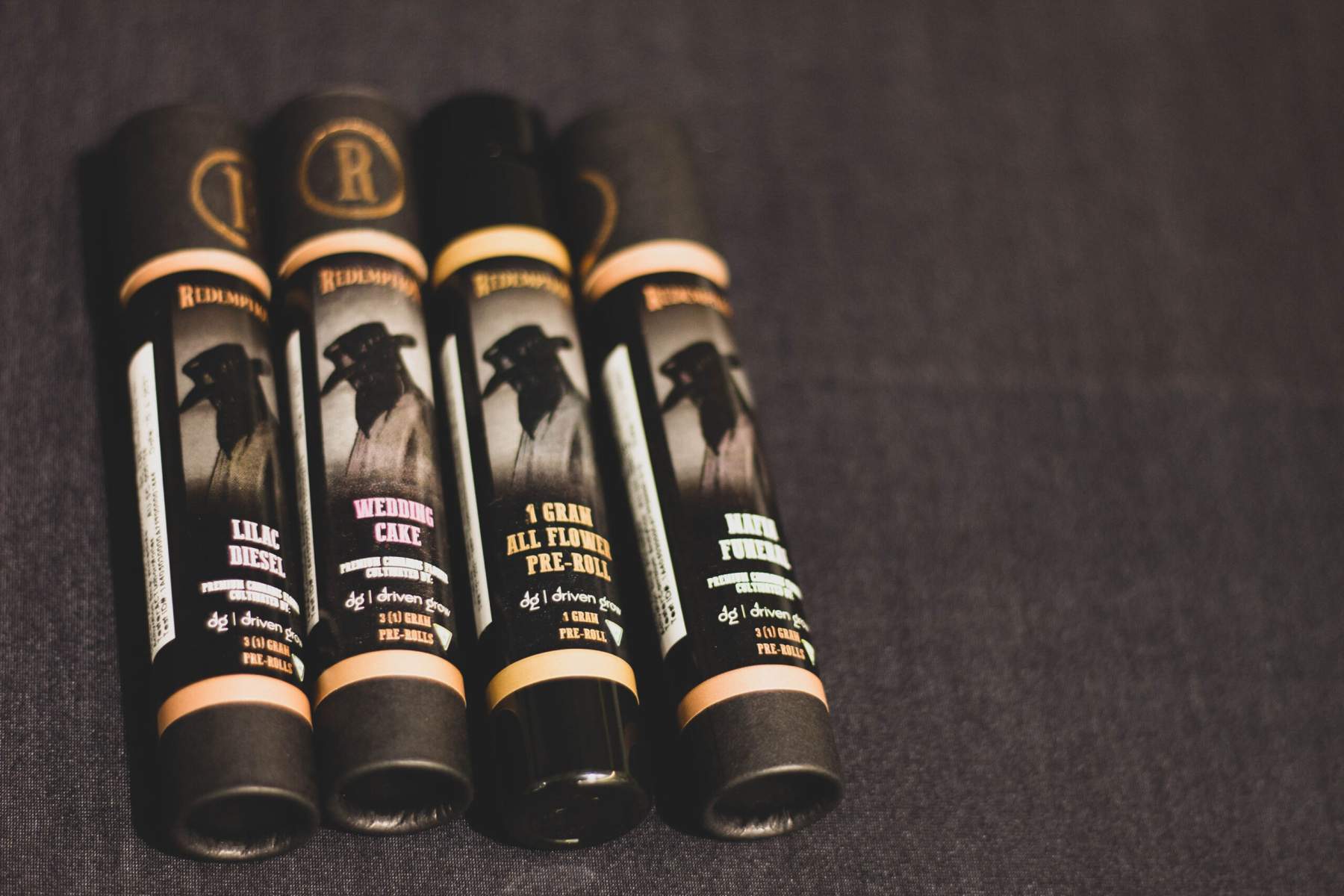 Available in all locations
Don't like to roll? We have you covered. At Iconic, you can select from a wide range of prerolls available from your go-to brand or try something new. Browse through our menu to sort by indica, sativa, and hybrid. You have options galore at Iconic dispensaries, including 1g prerolls, 7g prerolls, blunts, infused prerolls sprinkled in kief, and the classic preroll.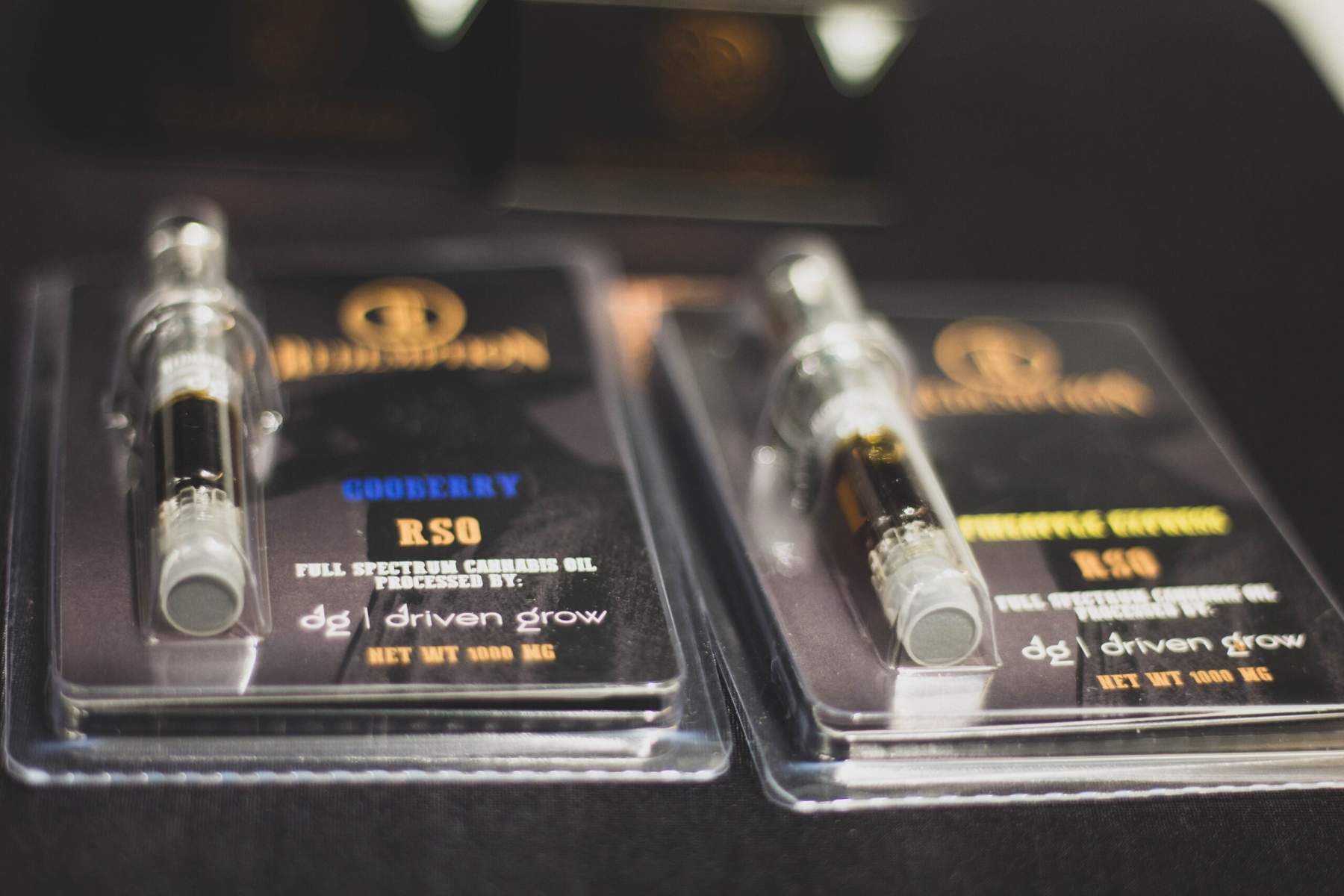 Available in all locations
Discreet, portable, and fast acting, cannabis vape products are a go-to for many who want to consume an inhalable product without grinding, rolling, and reaching for a lighter. Dozens of best-selling cultivars can be found in cart form – check out the menu for the latest available to try.
At Iconic, you'll find cartridges in half-gram (0.5g) and full gram (1g) sizes. Within that, you'll find 510 thread vape carts that connect to any standard battery and device-specific cartridges like STIIIZY and Dart Pods (where available).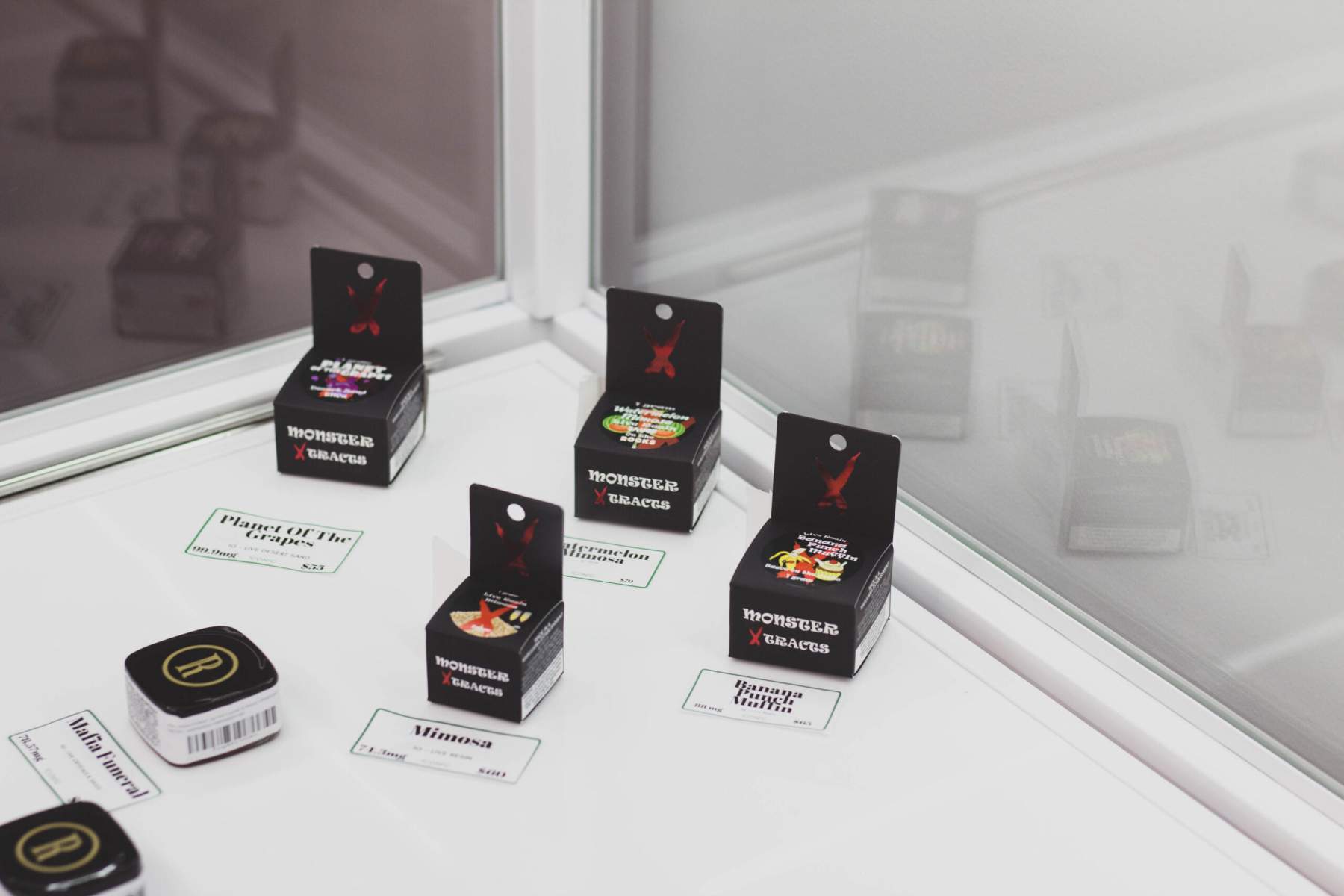 Available in all locations
Budder, badder, sugar, live resin – the world of concentrates is large and ever-growing, and you can find the right concentrate for you at Iconic Wellness. While each type of concentrate is made with cannabis extract, how that extract is made – and how it's processed – makes all the difference in the final product. Iconic carries a full line of concentrates from best-selling cultivars, brought to you by customer-favorite brands.
New to concentrates? Here's a quick rundown of the difference between the most common ones you'll find at Iconic dispensary:
Shatter is thin, fragile, and clear. It's made by pouring cannabis extract onto a sheet, where it cools into glass-like bits.
Wax is sticky and almost molasses-like in texture and appearance. It's also called budder or badder.
Crumble is named for its crumbly texture. It's thicker and drier than shatter.
Live resin is loved for its ultra-rich terpene profile. It's made from flash-frozen flower, a process which preserves heat-sensitive terpenes.
Distillate is an extract known for its potency and purity. You'll find it in vape cartridges and as an ingredient in other products.
Sauce is a sticky, liquid-like concentrate with tons of terpenes, making for a rich and flavorful experience.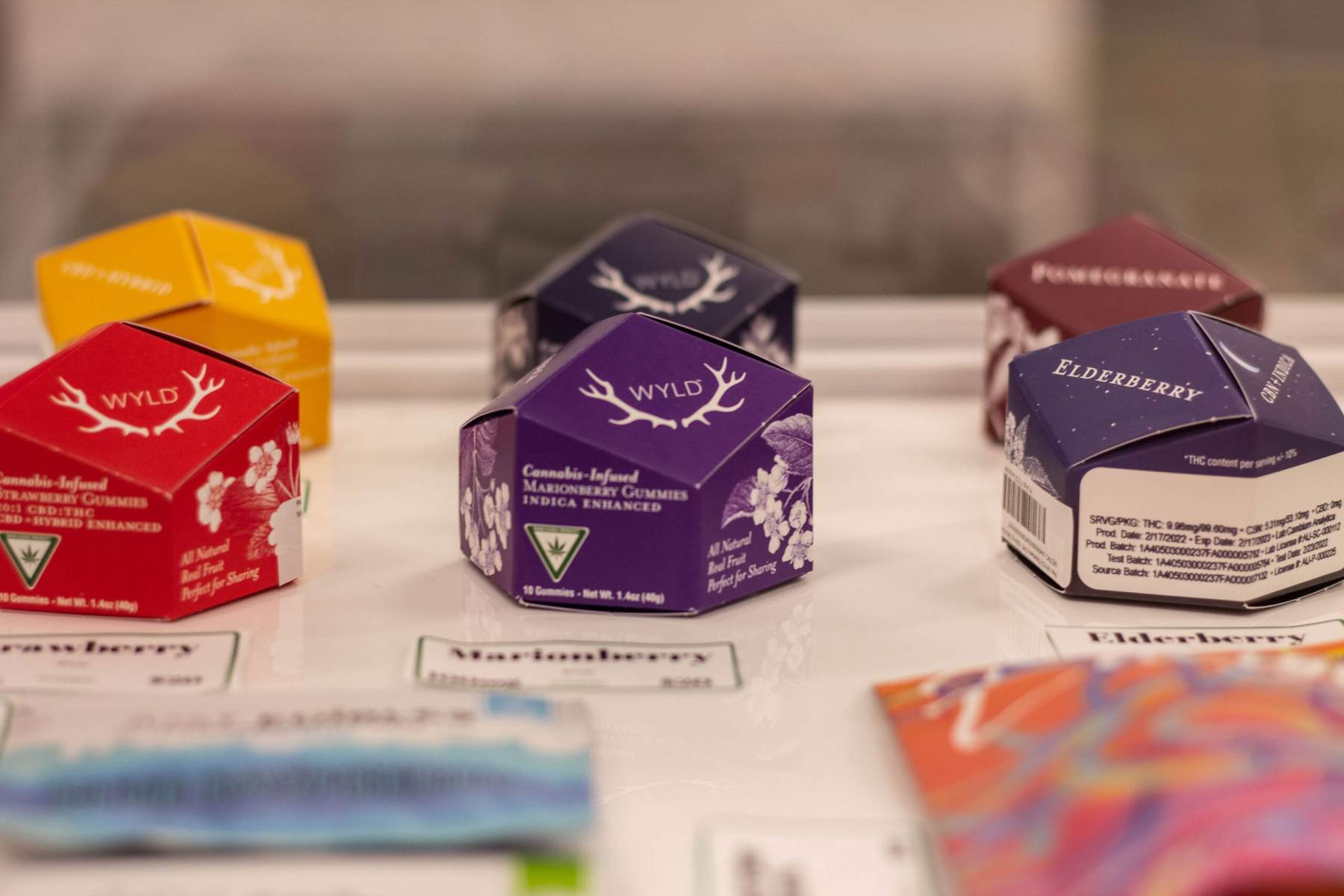 Available in Michigan locations
Delicious, creative, discreet: Edibles are a whole other experience, especially when compared to flower, vape, and other inhalable cannabis products. From sweet gummies to delectable chocolates to creative snacks, Iconic Wellness carries a full line of edible products from popular multi-state brands and local favorites. Shop our menu for high-THC varieties, high-CBD options, and balanced ratios. There's no shortage of flavors to choose from!
New to edibles? Take these tips to heart for a pleasant first experience:
Start with a small amount. Because edibles are processed in your body differently than inhaled products, you may find that a much smaller amount of THC has a big impact.
Remember – its effects are delayed. You won't feel edible products as quickly as inhalables, since edibles make their way through your digestive system before you feel their impact. Be patient, and plan ahead!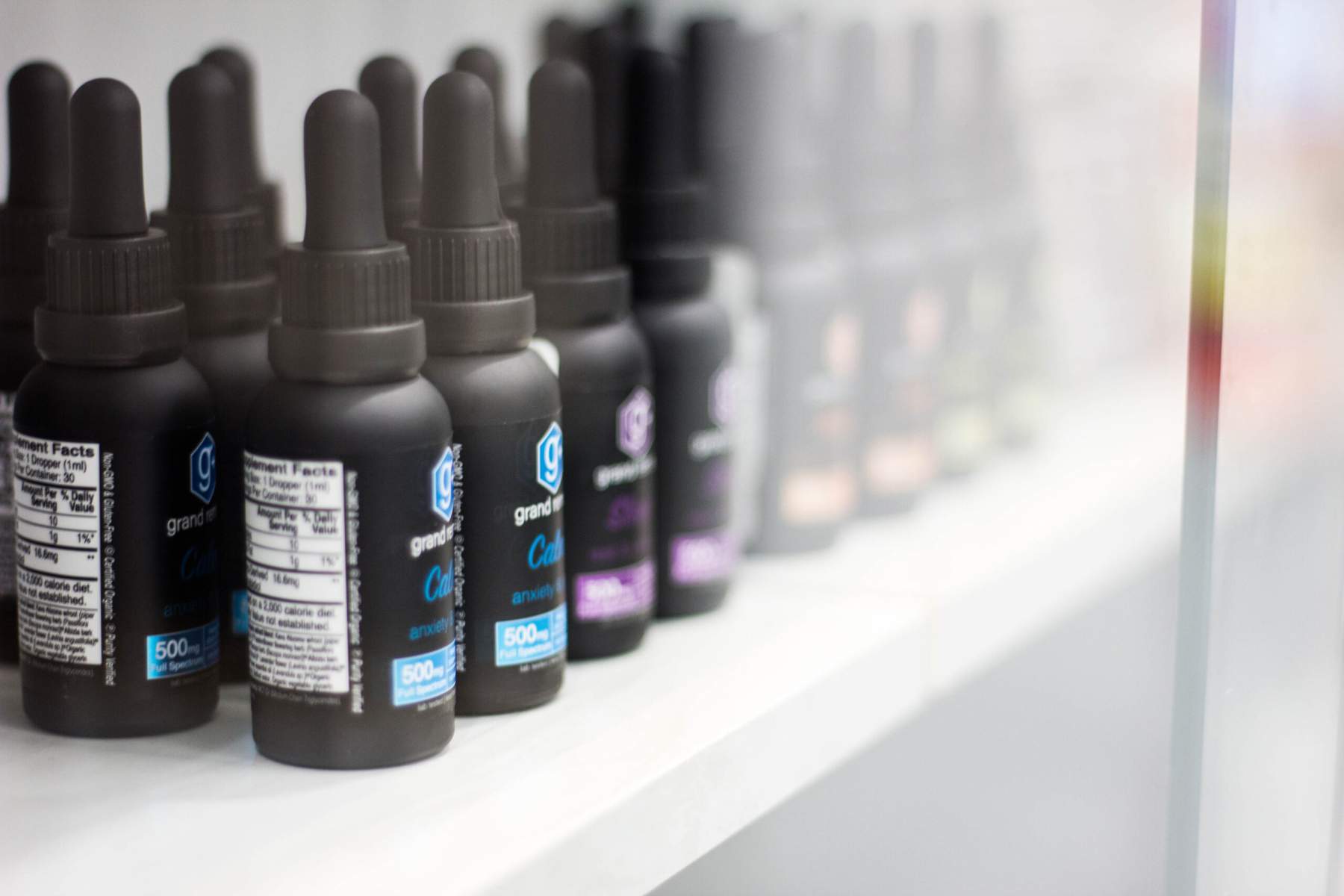 Available in all locations
Tinctures and sprays taken orally are great for discreet use that skips the inhalation but still gets to work quickly. Since tinctures both absorb through your mouth tissues and make their way through your digestive system, you'll experience both a quick onset and longer-lasting effects than other products.
Tinctures are cannabis extract mixed in a carrier oil, typically MCT oil, olive oil, or similar. Each bottle comes with a built-in dropper for easy measuring and dispensing. At Iconic Wellness, you'll find great options for high CBD products and balanced ratios. You'll even find mouth sprays!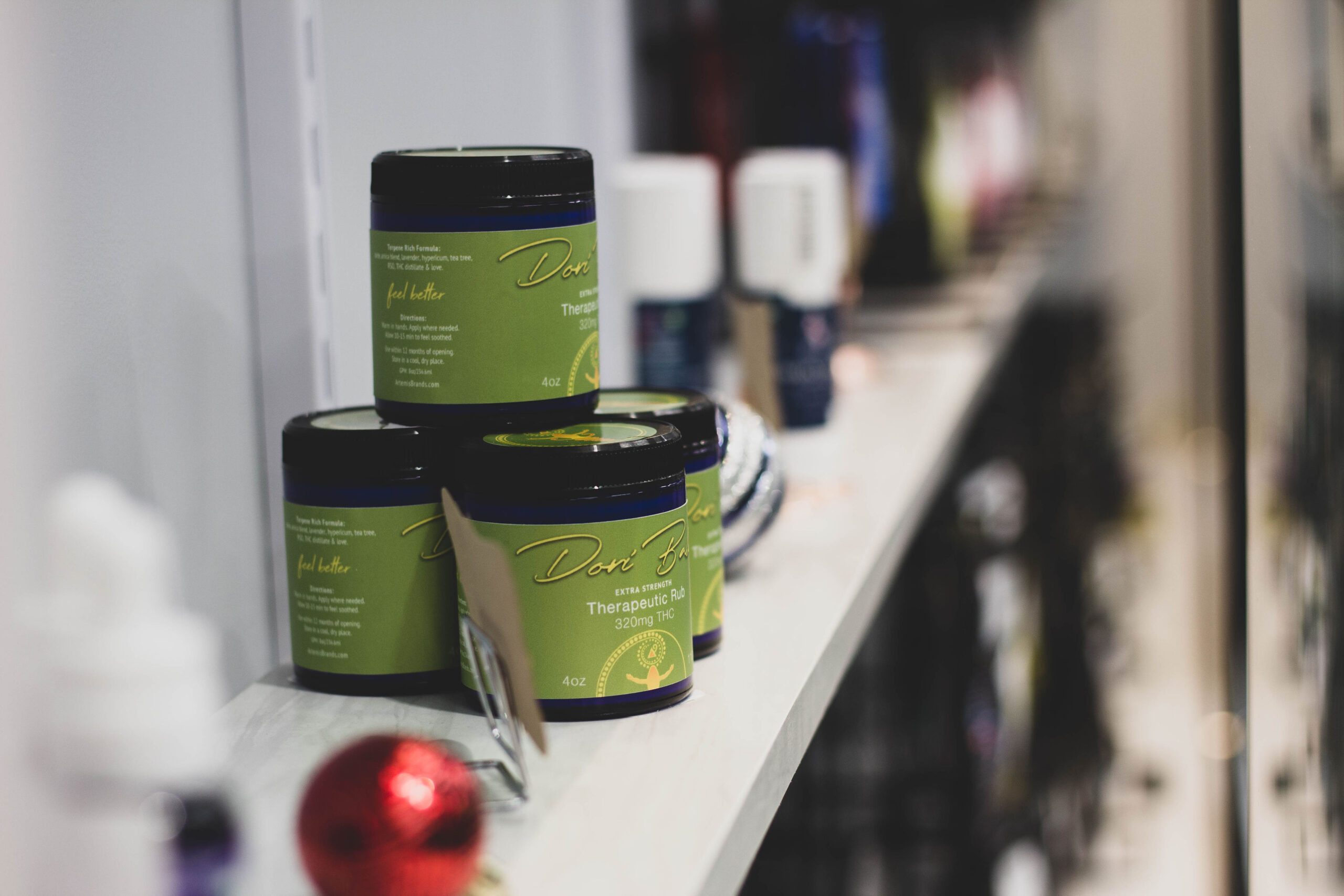 Available in all locations

Localized relief that won't get you "high," topicals are a great body companion. These products are unique in that most of them are localized, meaning that the cannabinoids and terpenes they contain won't get into your bloodstream. The exception to this rule are transdermal products – and we carry those, too! Bring a topical to your next massage, rub some on your muscles for some post-workout recovery, or support healthy movement by applying some to desired areas.

GET

CANNABIS DEALS

STRAIGHT TO YOUR PHONE

Sign up for texts and never miss a deal at your favorite Iconic provisionary.

[h2][h3]