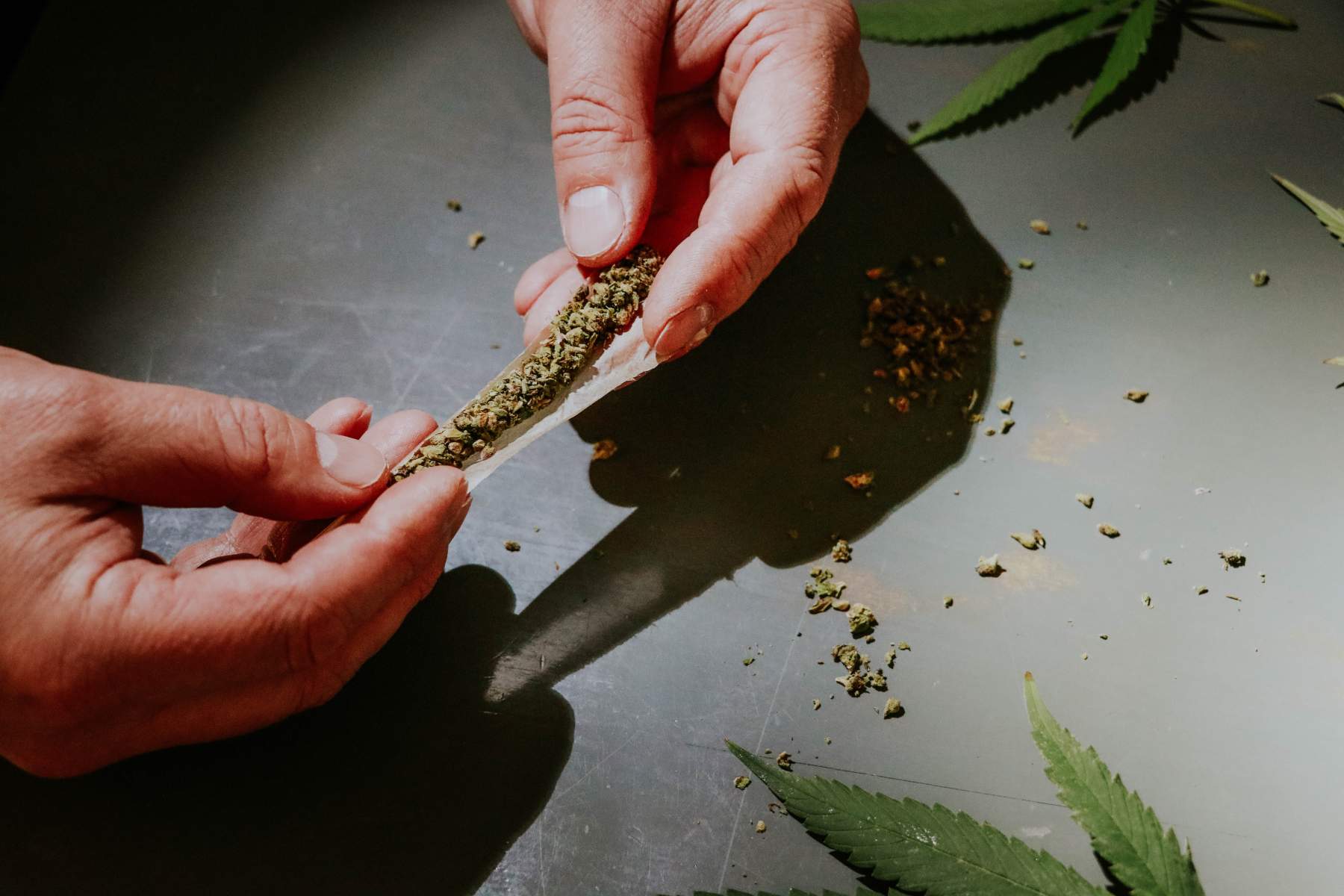 Where Can I Legally Consume Cannabis in Michigan?
Cannabis may be legal in Michigan, but that doesn't mean you can light up just anywhere. In fact, consuming in a prohibited place can still land you in legal trouble. This guide will help you to understand precisely where you can consume cannabis legally in Michigan.
Where can you legally consume cannabis in Michigan? 
You can legally consume cannabis products in Michigan in private spaces, like at home or a licensed consumption site. Consumption is not permitted in public settings such as parks or trails. If you live in a rental property, it's up to your landlord whether or not they want to prohibit cannabis consumption on their property. 
These laws stem from The Michigan Regulation and Taxation of Marihuana Act (MRTMA), which decriminalized the consumption and possession of cannabis for people 21 years of age or older. This law includes specific measures about where you can and cannot legally consume.
What about cannabis possession? 
According to Michigan state law, if you are over 21, you can carry up to 2.5 ounces of cannabis as long as you are not on the property of a K-12 school, jail, or prison. However, possession of more than 2.5 ounces could result in fines of up to $500.
At home, the limit for possession increases to 10 ounces, plus any cannabis flower produced by plants grown at your home. If you have more than 2.5 ounces of cannabis within your home, you must store the excess amount in a secure container.
What about cannabis home cultivation?
Michigan law allows those 21 years or older to cultivate a total of 12 cannabis plants within their residence at a time. Plants must be kept in an enclosed, secure area that's not accessible by or visible to the public. The site must be closed and locked so that only you and those who have your permission can access the plants. 
These rules apply to homeowners. If you're a tenant in a rental property, it's up to your landlord whether they want to allow you to cultivate cannabis on their property.
Are there any places where you cannot legally consume cannabis in Michigan?
In Michigan and many other states, it's best to avoid consuming cannabis anywhere outside of your home. Possession within 1,000 feet of a park, for example, is either a felony or a misdemeanor, based on the judge's discretion. Breaking this law can cost you a hefty fine, among other possible consequences.
In addition to public spaces like parks, the following list outlines circumstances where cannabis possession and consumption is prohibited explicitly by the MTRA. 
While operating a vehicle, airplane, motorboat, off-road recreational vehicle, or other modes of transportation 

Consuming cannabis in the passenger seat of a vehicle while on a public way

On the property of a K-12 school or in a school bus

On the grounds of a correctional facility
What are the penalties for public consumption? 
Michigan law states that individuals 21 years and older are subject to a fine of no more than $100 if caught consuming or possessing cannabis in a public setting. Those caught with cannabis while operating a motor vehicle will face fines of up to $250, 360 hours of community service, 30 days restricted license, and 4 points on their Michigan driving record.
Are there consumption lounges in Michigan?
Michigan is among seven states that allows legal cannabis consumption lounges. According to the rules filed with the Secretary of State, "A Designated Consumption Establishment is a commercial space, licensed by the MRA, that authorizes adults to consume marijuana products on location (known as cannabis cafes, cannabis lounges, etc)." 
The first two state-qualified consumption lounges are Hot Box Social in Hazel Park and Kalkushka Lounge in Kalkaska. These locations offer unique opportunities to consume among peers and socialize without fear of legal repercussions
There are also experiences like Ann Arbor's Wacky Weed Tours, which includes information on the local industry, VIP discounts at provisioning centers, and a swag bag. You can also check out resources like Michigan Cannabis Trail for information on local events and happenings related to Michigan's cannabis industry.
Consume with care 
Iconic Wellness offers high-quality cannabis products to consumers throughout Michigan. Our friendly and knowledgeable budtenders at our locations in Lowell, Sturgis, and Gaylord are available to answer all your questions and pair you with the best cannabis product for your needs. Stop in at one of our locations to find out why we're "the best joint around."